Merchant Partners
Toddley Thoughts is always looking for ways to value add our members and hence we are glad to announce our official partnership with the following companies:
Exclusive Partner: TheBdays

Nursing & Baby Outfits
Our priority is to provide new mothers with fashionable and useful nursing & baby clothes so you can breastfeed your baby while feeling comfortable and looking fabulous. Lastly, we love to make them look alike by wearing our matching outfits!
Exclusive Partner: PororoParkSG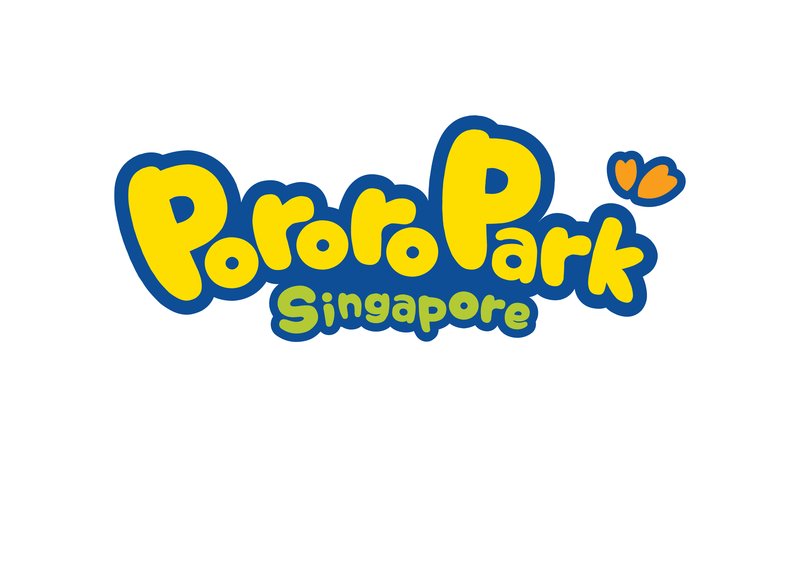 PororoPark Members to enjoy 10% off all regular apparels at Toddley Thoughts
Exclusive Partner: Max Clyne at work Photography Services

We always believe high quality photographs deliver an intense impact in your customers' minds, leaving a lasting impression. We believe our photography services will help enhance your organisation's branding
Exclusive Partner:Party Mojo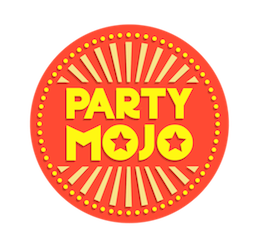 Founded in 2014, PartyMojo is the leading kids events company in Singapore. We pride ourselves on providing a personal touch that is unrivalled. Lead by 2 young entrepreneurs, our team consist of a unique mix of highly qualified individuals, all with a passion for children.
We want to make every celebration special. We want your child and the little guests to look back on the party as something that they enjoyed immensely and miss the experience. We recognise that you have a vision, and we want to help you make it a reality. We know the pressure that comes with having to plan an event, and we're willing to take the burden off you. We don't just want to be your event-planner, we want to be your friend too.
Let PartyMojo plan your special day for you and bring smiles to your guests and little darlings with our experienced entertainers! Let us help you make that dream a reality.
Exclusive Partner: Tiny Babies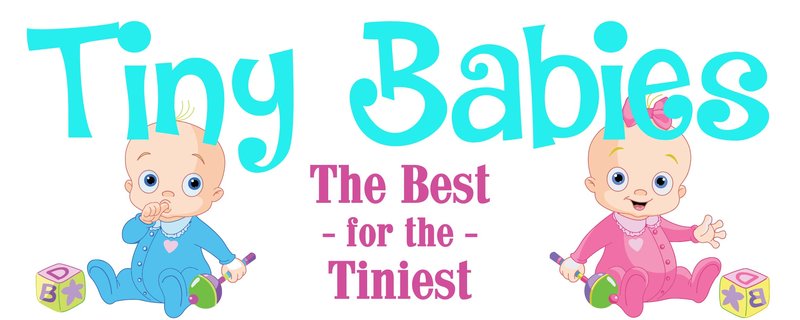 Tiny
Babies
is a fast solution to get essential preemie,
tiny
and newborn size clothes, welcome
baby
gift sets, diaper cakes,
baby
costumes in Singapore. The collections are for newborns aged 0 to 24 months and weight from 1.5kg onwards.
An online store that brings in a wide range of
baby
clothes imported from Europe, the clothes are specially designed for sensitive skin of
babies
and are safe and comfortable.
Discount Code: BABY10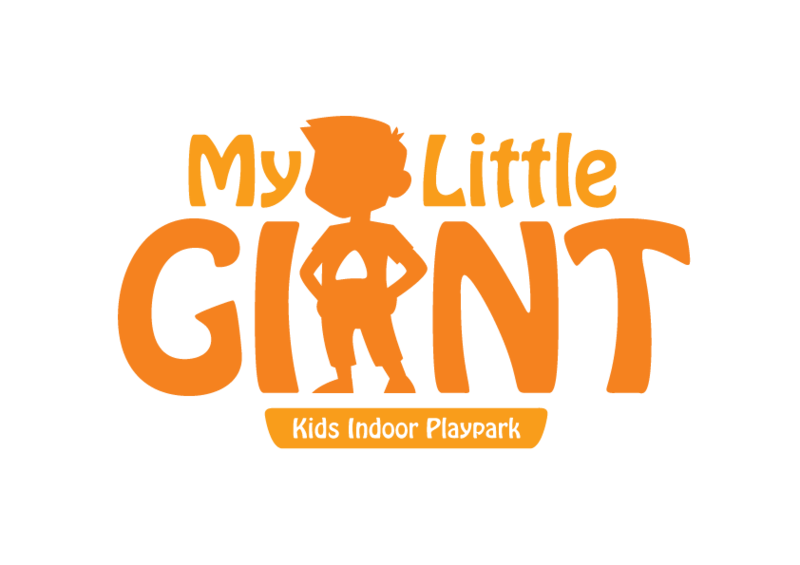 My Little Giant Kids Indoor Playpark is an integrated Kids Game Entertainment Centre.
Bright lights and vibrantly-coloured rides, slides, and games greet eager pint-sized patrons at My Little Giant, where parents can bring their beloved little ones to partake in some good, clean, energy-expending fun. As Singapore's first indoor playpark to features both indoor playground and children's games and entertainment centre, kids can climb the padded jungle gym and dive into brightly-coloured ball pits, or practice their motor skills by commandeering the kid-sized excavators and varying construction equipment. Less adventurous kids can opt for a ride on the train or carousel, or flex brain muscles with the games. Visit www.mylittlegiant.sg for more details.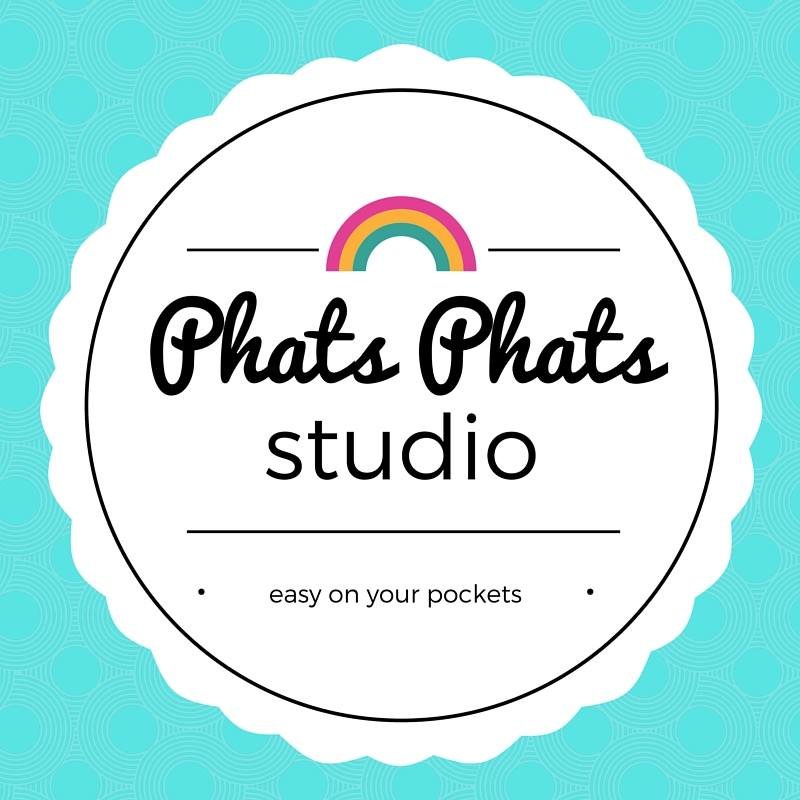 We are very honoured to work with Phats Phats Studio team and our aim is to create beautiful memories for you.
The La'Famille Package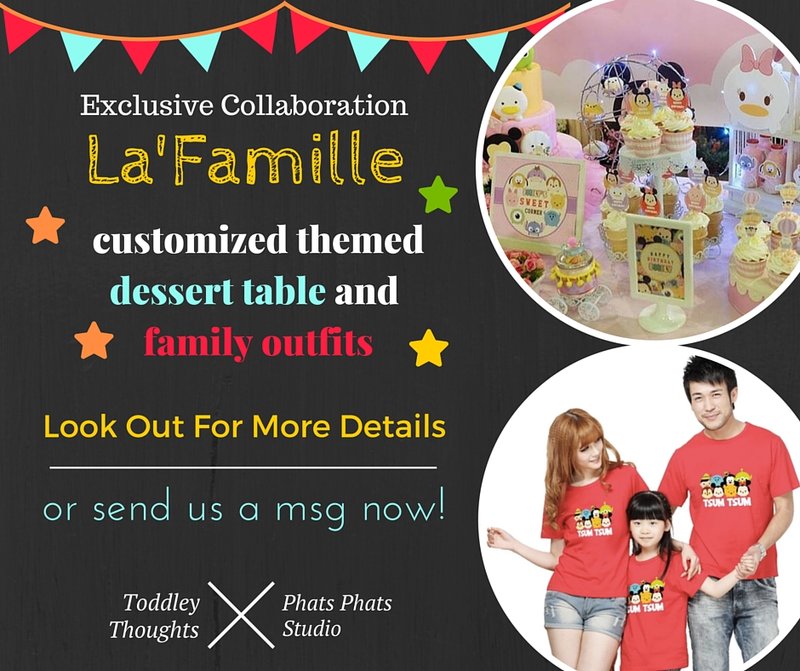 Check out other services provided by Phats Phats Studio: Click Here
Promotion: Quote " Fun@Toddley " and enjoy special rate exclusive to Toddley Thoughts customer
Exclusive Partnership: Ezane Photography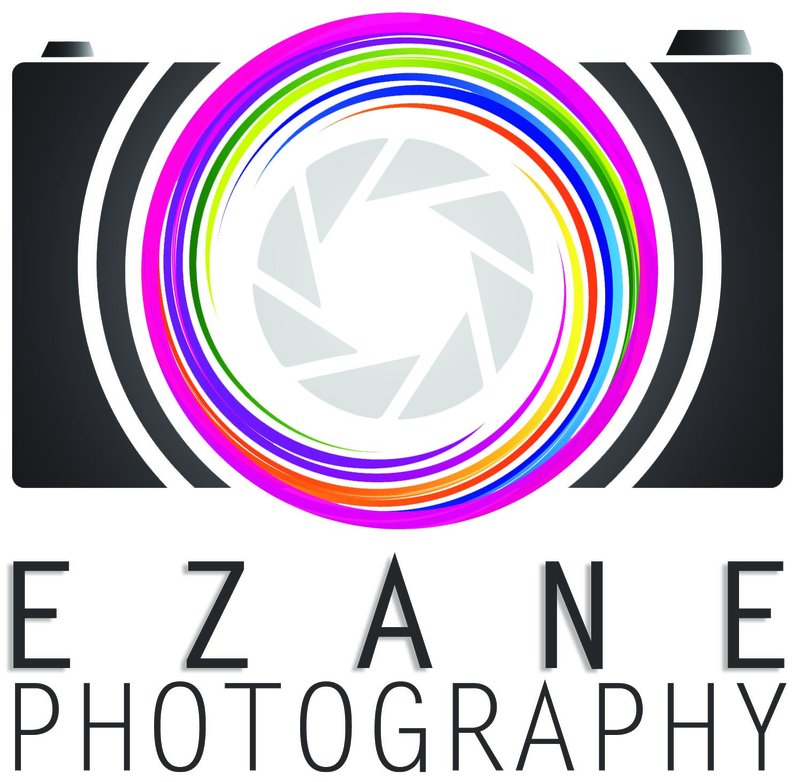 Ezane Photography provides photography services for newborn, family, family & pets and events. Ezane Photography had held 2 photography exhibitions and had been selected to cover large-scale events such as 28th SEA Games Opening and Closing Ceremonies in Singapore, Singapore's National Parades 2014, 2015 and 2016.
Promotion: Enjoy 10% discount + one print out of customer choice (5R) with frame