Beauty & the Beast Gift Set (Boy)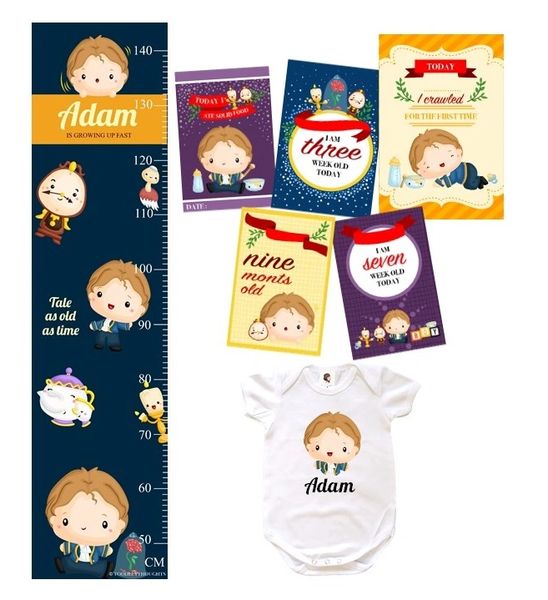 Beauty & the Beast Gift Set (Boy)
1 x Personalised Growth Chart
1 x Personalised Baby Onesie
1 x Set of Baby Milestone Cards
Milestone Baby Cards are a unique way of making your baby photos extra special. 24 beautiful designs, representing your baby's developmental milestones, can be placed in the picture to mark that extra special moment or day.
Don't miss a moment of your rising child's height. All of our growth charts can be personalized, making your child feel special each time they line up to be measured on their own custom growth chart.
Each growth chart measures from 50cm to 140cm (Default) - Welcome to customize the height range if required.
Growth Chart Specification: 9.8inch*40inch.
Poster Paper
Affordable Personalized Gift
High Quality Printing & Glossy Surface
Premium Artist Canvas
High Quality Printing- Printed on high quality canvas
Matt Surface
Durable - Does NOT tear

Easy to clean - Simply wipe clean with a soft, dry or damp cloth
Get it personalised to make this gift awesome!
Lead time: 5 to 8 working days

Featured Products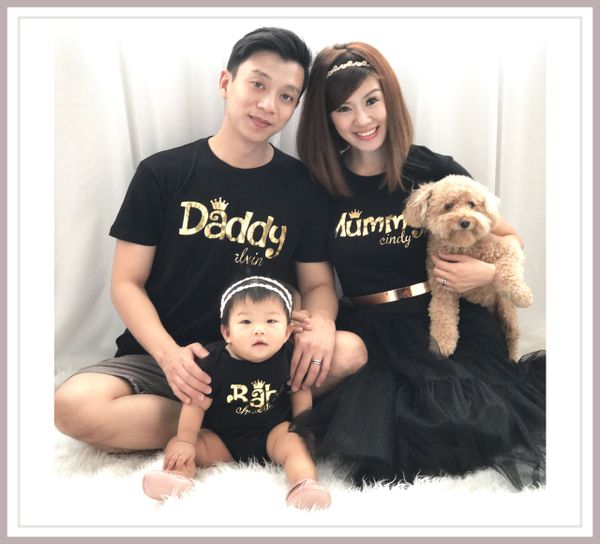 Foil Gold Family Love
S$24.00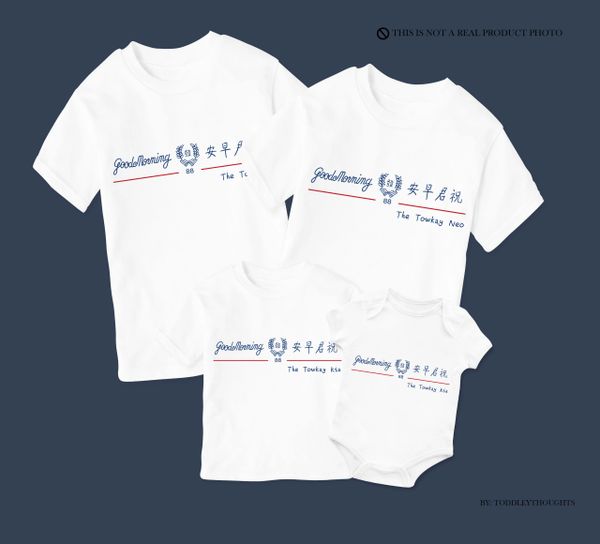 Good Morning (Kopitiam)
S$24.00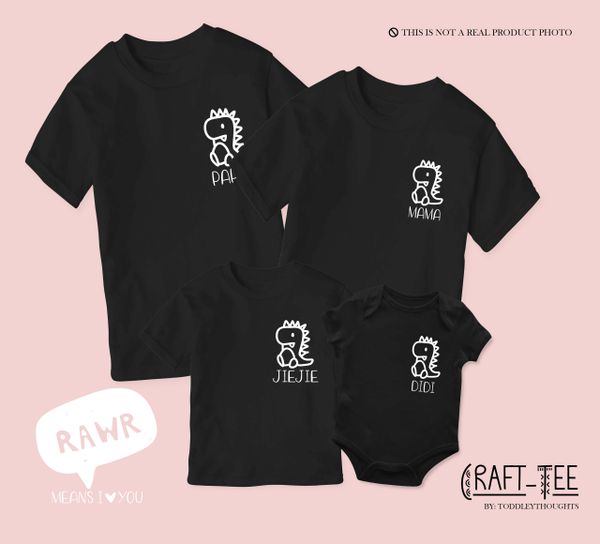 Craft.RawrSans
S$24.00