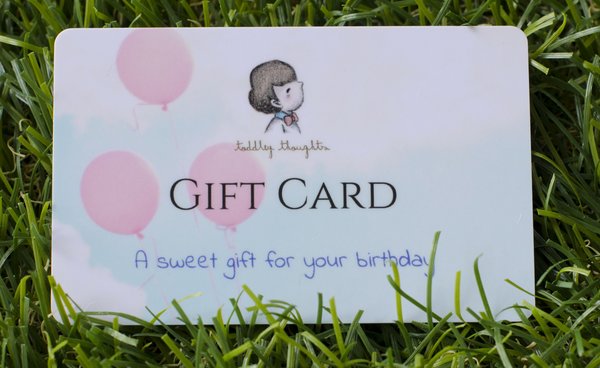 Birthday Gift Cards
Toddley Thoughts - Specially Designed Gift Cards for Birthday
"A Sweet Gift for your Birthday" series
A unique gift for his/her birthday!
Physical Copy of the PVC card will be mailed to you in a pre-printed gift card backer
Personalise your message! Do include any message at the check box given for your beloved one!
How it works?
1. A unique code will be printed at the back of the card
2. Key in the unique code when checking out to redeem the respective card value
3. No expiry date!
4. One time usage
Featured Products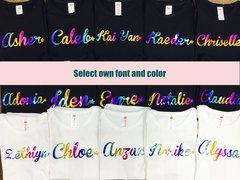 GSS Mania (Select own font & color)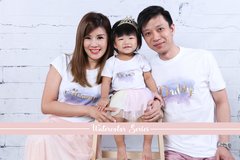 Magical Watercolor Series
S$21.90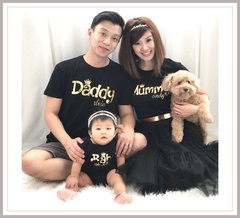 Foil Gold Family Love
S$19.90