Dream Big *Glow in the dark [T-shirt or Onesie]
Dream Big *Glow in the dark [T-shirt or Onesie]
GLOWinthedark -Custom Made
**Note: Image is in WHITE during daylight and glows in the dark, the more you expose to sunlight/light the more and longer it will glows.
Delivery Lead Time: 2-4 weeks
Strictly No Exchange
Measurements unit: CM (Scroll down by pressing the down icon to view size chart)
Baby Rompers:
Baby Romper(XS-0-3M) - Bust(46); Length(38)
Baby Romper(S-0-6M) - Bust(48); Length(39)
Baby Romper(M-6-12M) - Bust(52); Length(42)
Baby Romper(L-12-18M) - Bust(54); Length(43)
Baby Romper(XL-18-24M) - Bust(56); Length(45)
Kid T-shirts
Kid(1-2) - Chest(61); Length(38)
Kid(3-4) - Chest(66); Length(43)
Kid(5-6) - Chest(76); Length(46)
Kid(7-8) - Chest(81); Length(51)
Disclaimer
Product photos in our website is only for artwork visual illustration. Not real product photos.

Featured Products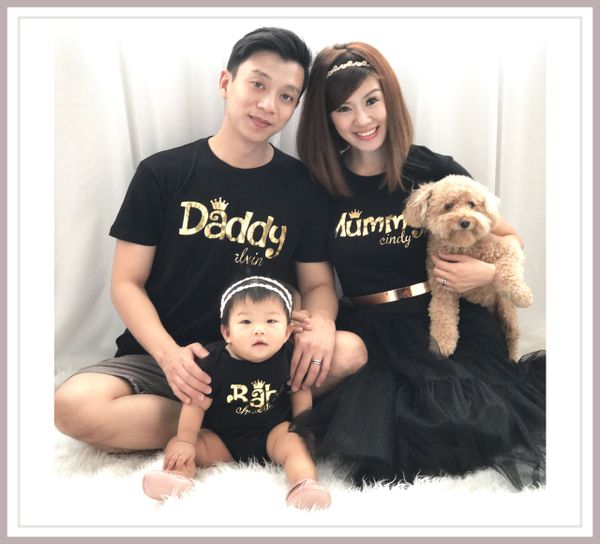 Foil Gold Family Love
S$24.00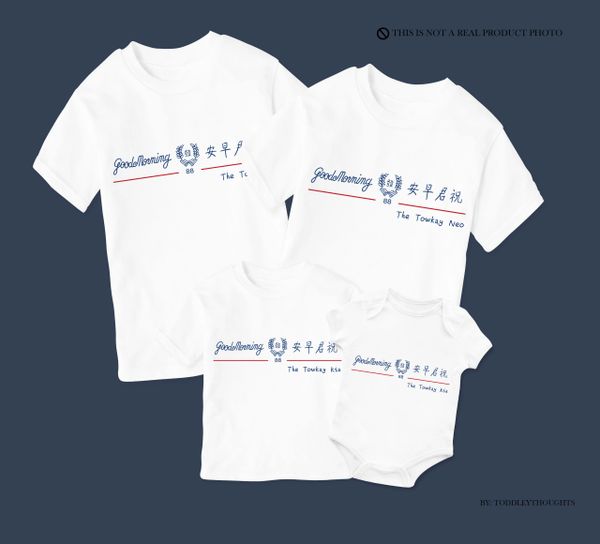 Good Morning (Kopitiam)
S$24.00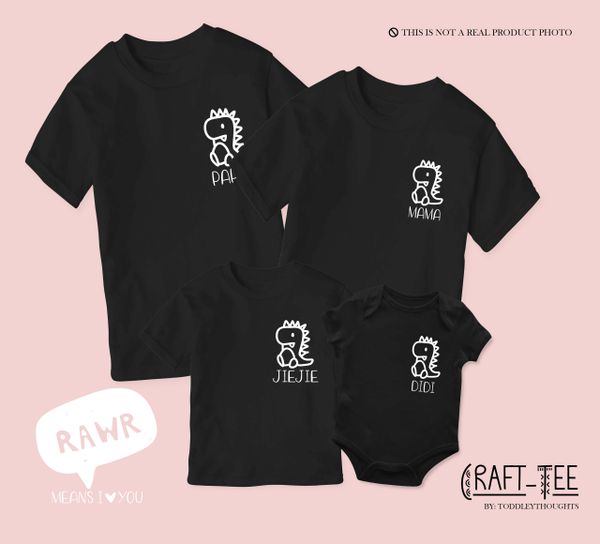 Craft.RawrSans
S$24.00