Sweet Dream Unicorn Gift Set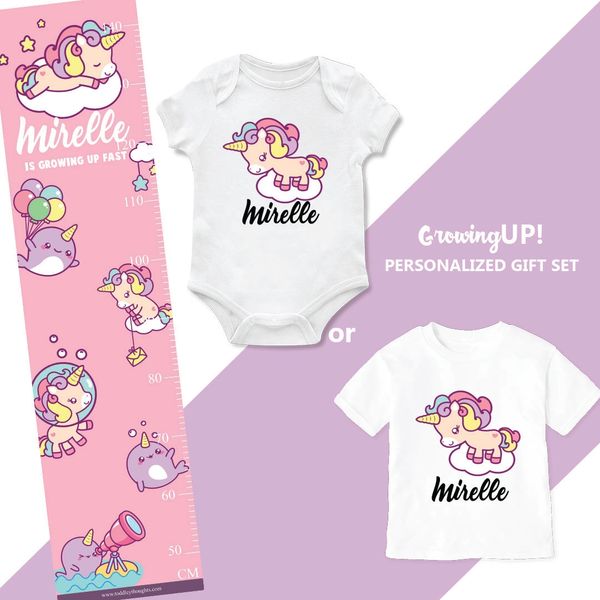 Sweet Dream Unicorn Gift Set
GrowingUp Personalized Bundle Gift Set
Gift Set come in a BOX
Strictly No Exchange
Measurements unit: CM (Scroll down by pressing the down icon to view size chart)
T-shirt/Romper Printing Method: watercolor prints
Growth Chart Specification: 9.8inch*40inch.
Poster Paper
Affordable Personalized Gift
High Quality Printing
Premium Artist Canvas
High Quality Printing- Printed on high quality canvas
Matt Surface
Durable - Does NOT tear

Easy to clean - Simply wipe clean with a soft, dry or damp cloth
Lead time: 2 weeks
Baby Rompers:
Baby Romper(XS-0-3M) - Bust(46); Length(38)
Baby Romper(S-0-6M) - Bust(48); Length(39)
Baby Romper(M-6-12M) - Bust(52); Length(42)
Baby Romper(L-12-18M) - Bust(54); Length(43)
Baby Romper(XL-18-24M) - Bust(56); Length(45)
Kid T-shirts
Kid(1-2) - Chest(61); Length(38)
Kid(3-4) - Chest(66); Length(43)
Kid(5-6) - Chest(76); Length(46)
Kid(7-8) - Chest(81); Length(51)
Disclaimer
Product photos in our website is only for artwork visual illustration. Not real product photos.
2018 COPYRIGHT TODDLEYTHOUGHTS


Featured Products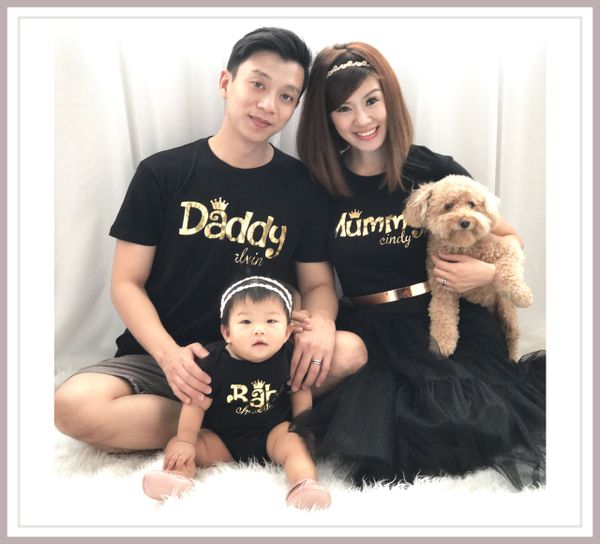 Foil Gold Family Love
S$24.00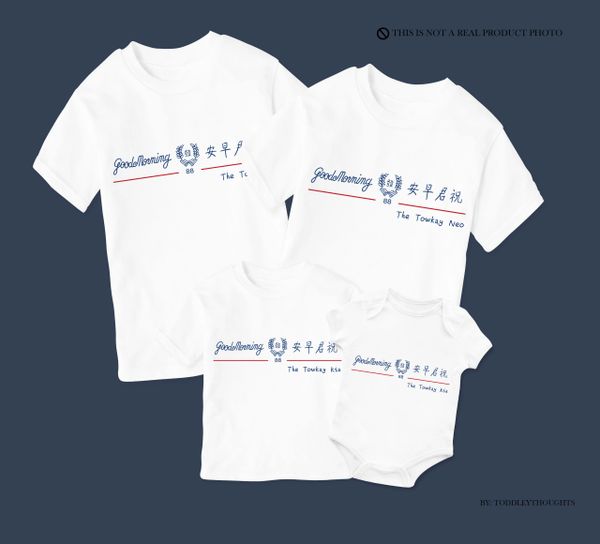 Good Morning (Kopitiam)
S$24.00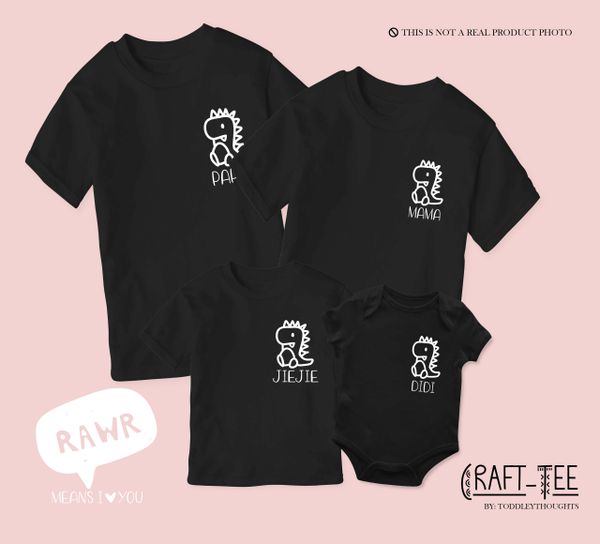 Craft.RawrSans
S$24.00