Themed Party Unlimited Printing Booth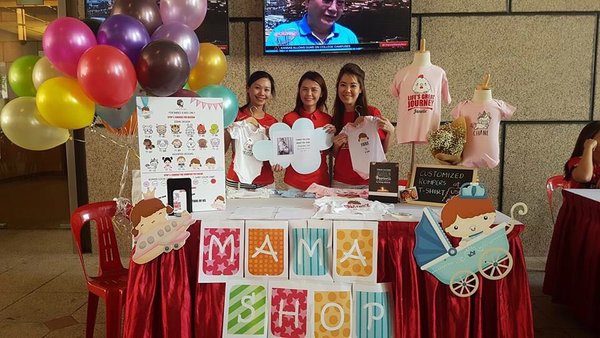 Themed Party Unlimited Printing Booth
Themed Party Unlimited Printing Booth
Base Package ($600) - 1 hr ; (Print up to 60 pcs)
Magical Package ($1000) - 2 hr ( Print up to 120 pcs); Free Goodie Bags for every kids; Lucky Draw Gacha on the spot for every kids
How it works?
1. Tell us your birthday theme
2. We will create 10-15 cartoons to suit your party theme (eg. Avengers theme, Mermaid theme, Animal Theme etc)
- 50% deposit is required to start designing the cartoons
3. Get unlimited personalized T-shirts/Rompers printing on your party event!
4. Include booth set up, 1-2 man power, 10-15 cartoons , unlimited prints
Kids get to custom made their favourite character personalized tees on the spot!
Contact us for more details! jia@toddleythoughts.com
Featured Products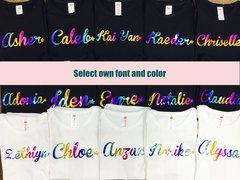 GSS Mania (Select own font & color)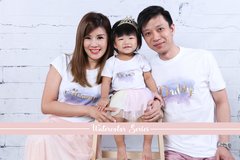 Magical Watercolor Series
S$21.90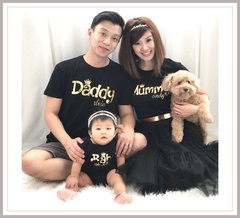 Foil Gold Family Love
S$19.90